Something new at airports in the United States
Made possible through our collaboration with Zoomsystems, the vending machines are a quick and simple one-stop solution to rent Skyroam's pocket-sized hotspot with unlimited data. We like to call it "grab-and-go" WiFi!
Our team is thrilled that local travelers going abroad get to experience the convenience of global connectivity on-the-go that we work so hard on expanding everyday!
Skyroam customers enjoy the freedom of staying connected in any of our 120+ covered countries without the burden of roaming charges, unlocking phones, insecure public WiFi, or hunting for local SIMs! Up to 5 devices can connect simultaneously to Skyroam, so you can even share WiFi with your family and friends!
Skyroam vending machines are currently located in the following locations:
George Bush Intercontinental Airport, Houston, TX, Terminal D, International Terminal D Arrivals Hall
George Bush Intercontinental Airport, Houston, TX, Terminal D/E Connector
ATL Concourse A Gate A17
ATL Concourse E Food Court
How does the vending machine work?
Renting Skyroam is as easy as 1-2-3!
Place an order at the machine for your trip dates and grab your WiFi hotspot

Travel connected in 100+ countries (see coverage)

Mail back hotspot upon returning home in the provided pre-paid envelope
As a bonus, you can also add Swiss Mobility power banks, travel adapters, and charging cords directly from the vending machine to your travel-tech kit!
A big THANK YOU from the Skyroam team to our partner Zoomsystems for making this awesome milestone possible!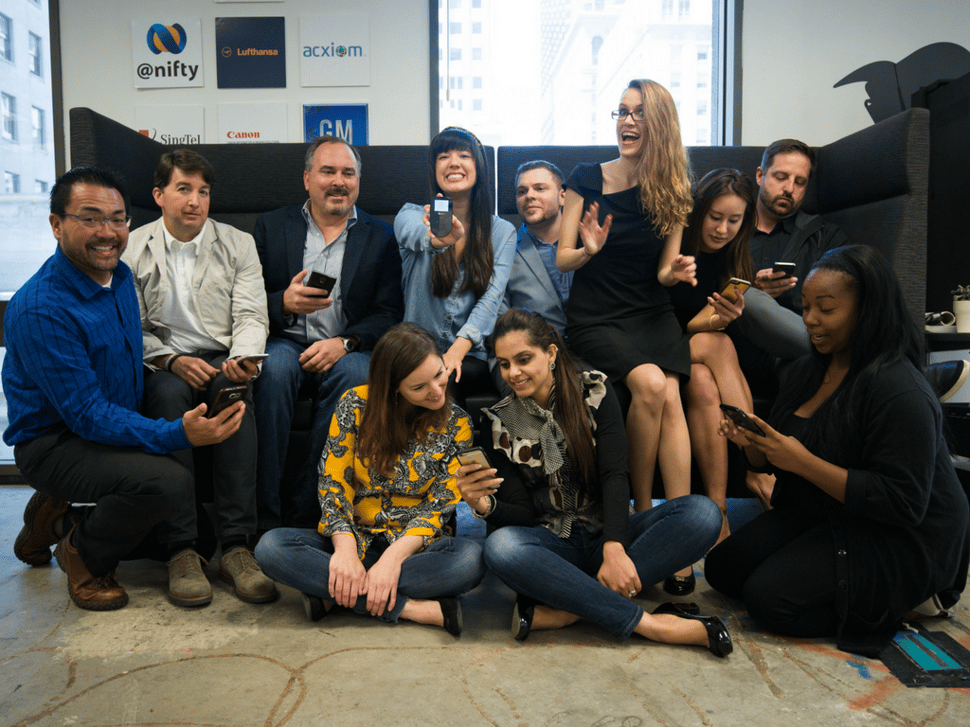 Scroll below for more photos of our SFO vending machine!