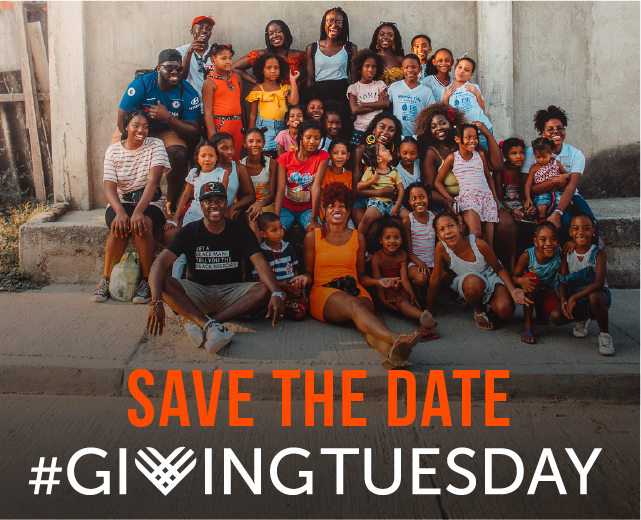 What is Giving Tuesday?
Giving Tuesday is a global day of giving fueled by the power of social media and collaboration. It is a movement to create an international of giving at the beginning of the Christmas and holiday season. Giving Tuesday was started in 2012 by the 92nd Street Y and the United Nations Foundation as a response to commercialization and consumerism in the post-Thanksgiving season (Black Friday and Cyber Monday).
How is Skyroam participating?
Skyroam donated 40 Skyroam Solis 4G LTE WiFi Hotspots to the Alex Rocha Youth Foundation in Cartagena, Colombia, for students and community leaders who need connectivity for everyday life. Skyroam's own Social Media and Influencer Manager Martinqiue Lewis went to Columbia to hand deliver the hotspots! You can see her adventures when you follow @myskyroam on Facebook, Instagram, and Twitter. Join Skyroam and the #GivingTuesday movement on Tuesday, December 3rd, by reposting and sharing our content to donate WiFi to those who need it most.