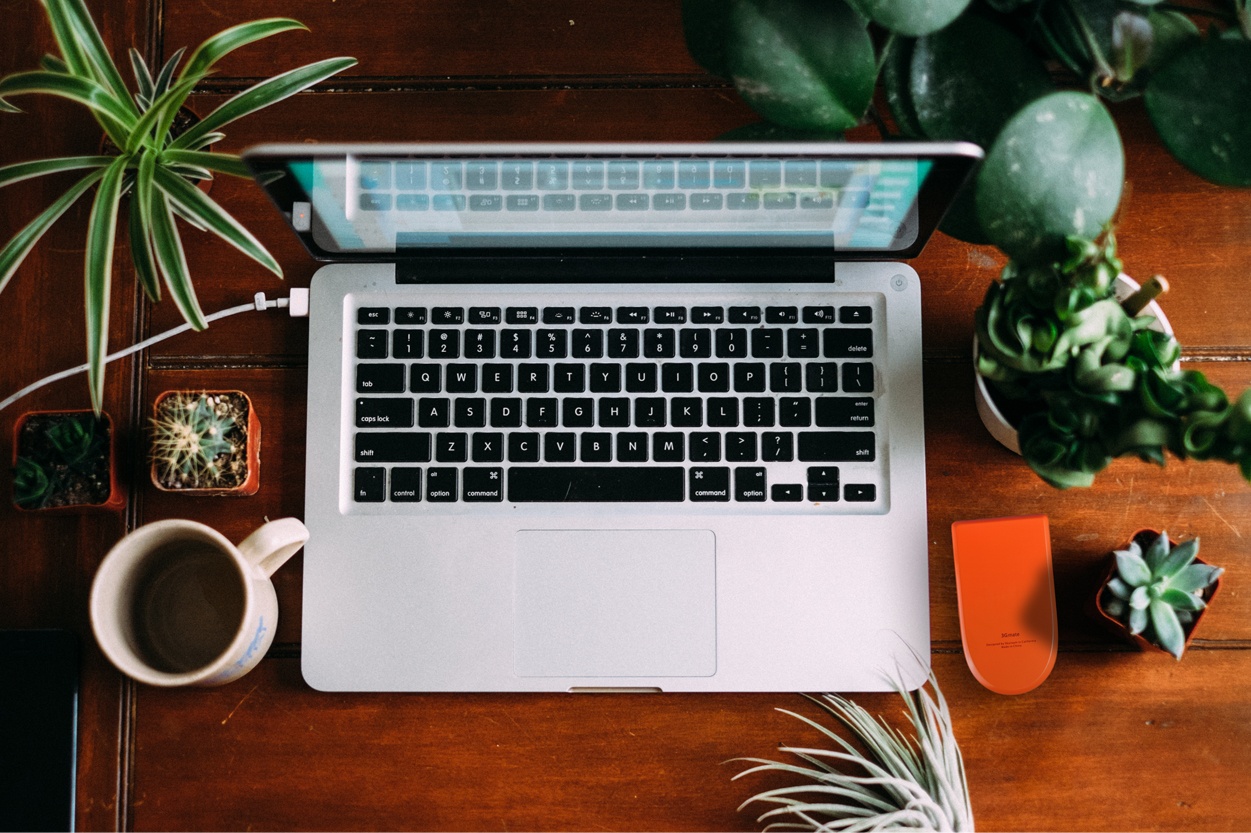 Welcome to the last post in our business travel series! This week, we will be talking about balancing work and travel, and tools that will help with this task!
Working efficiently while traveling is a challenge, and many people choose to enjoy these two things separately. However, if you work remotely or often take business trips, finding a travel/work balance and effectively corresponding with team members become important challenges that require discipline and focus.
Luckily, in this day and age, we are equipped with a wealth of digital resources that help us maintain productivity and connectivity on the road.